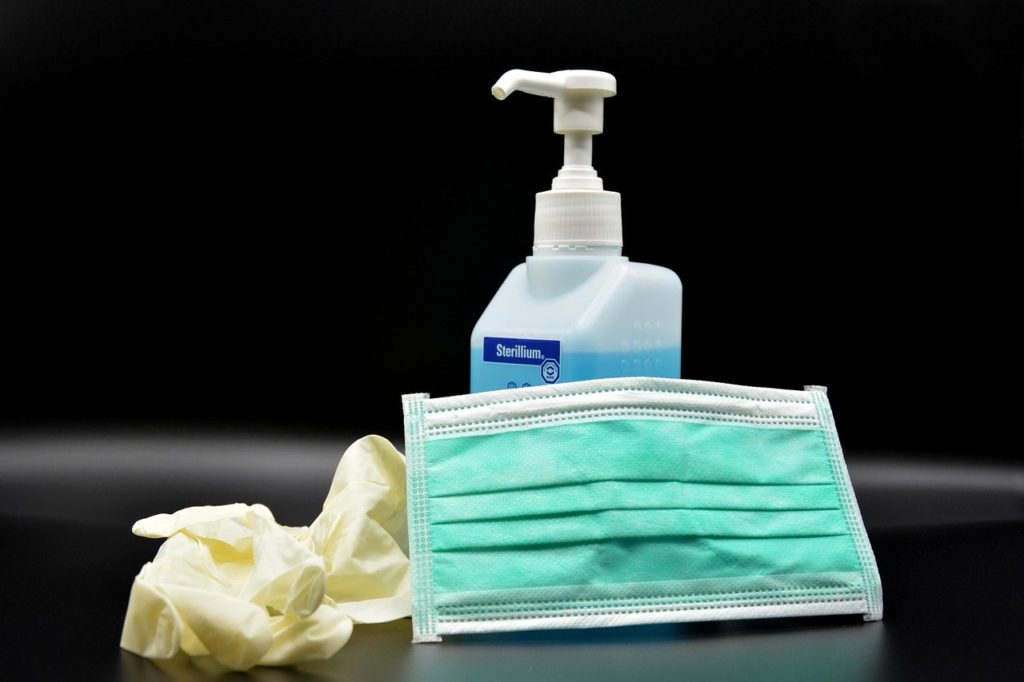 First and foremost, thank you for the messages of support from our customers and friends. They are all very much appreciated during this unprecedented time.
Our blog post this time covers several questions relating to our service and the coronavirus pandemic.
Is BK Tyres operating during the government lockdown?
Yes, BK Tyres is currently maintaining its usual service.
The Government classes our team as key transport workers. This is because service that we provide helps to maintain the UK's essential transport infrastructure.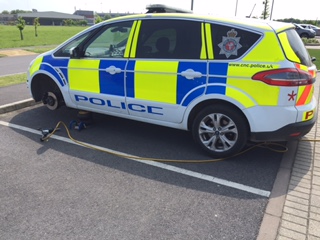 For example, we have worked for several years supporting the transport police, who continue to play a vital role in the current situation. We also fit tyres for vehices involved in food supply. In addition, other key workers need tyres maintained or replaced in order to get to their own places of employment. Without tyre-fitting services, the ability of all these sectors could be severely impaired.
What precautions is BK Tyres taking during the outbreak?
BK Tyres is taking every precaution to minimise any risk to our customers and our team.
The nature of our work requires very little close proximity to customers. Remember that we fit your tyres at your home or place of work, so there's no need to take an unnecessary journey to a garage where groups of people may be working. If required, you can also pay over the phone for your online bookings.
Our fitters are following strict guidelines for social distancing. We have also put stringent sanitisation measures in place, including the use of gloves and hand sanitiser.
How do I keep my tyres in good shape during the lockdown?
At the moment, the restrictions on car use have only been in place for a short period. You should therefore carry out the regular checks that you would after, for example, leaving the car in an airport carpark.
If restrictions continue for longer (which looks likely), we will add another post dedicated to keeping your tyres in shape when the vehcile has been left standing.
What's happening with MOTs during the Government restrictions?
To keep key workers on the road, the Government has put in place a six month moratorium on MOTs:
Vehicle owners will be granted a 6-month exemption from MOT testing, enabling them to continue to travel to work where this absolutely cannot be done from home, or shop for necessities.All cars, vans and motorcycles which usually would require an MOT test will be exempted from needing a test from 30 March 2020.
However, your vehicle still must be roadworthy:
Vehicles must be kept in a roadworthy condition, and garages will remain open for essential repair work. Drivers can be prosecuted if driving unsafe vehicles.
And finally…
Tough though it is, we all have to do our bit to help control this national and international crisis. Please stay safe, be responsible and stay at home.
BK Tyres is still here to carry out repairs on, and replacements of, your tyres. Contact us today.
The BK Tyres blog carries news, views and information on tyres and related subjects. BK Tyres is a supplier and fully mobile fitter of tyres throughout Oxfordshire, Berkshire and Buckinghamshire. Contact us today.