GT Radials continue to be a great choice for many of our customers. Let's look at why, after one year, they're still our Star Buy.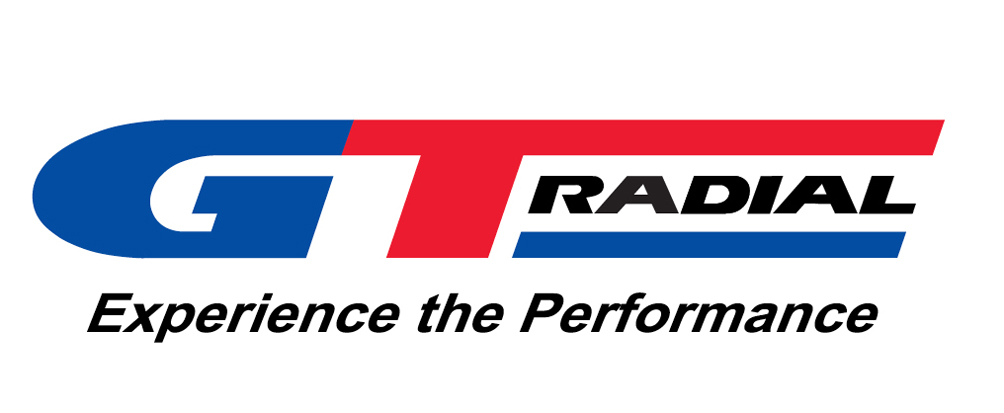 At BK Tyres, we're picky about which tyres we recommend. We have to be. We've worked hard to build up our reputation and we can't risk that by recommending the wrong brand of tyres for a customer's needs.
GT Radials is a brand that we're happy to get behind. Their tyres have been our Star Buys for over a year, because they're ideal for many of our customers.
Here are our  top four reasons why GT Radials are worth considering as your next tyre.
1. GT Radials is a reputable, well-established make
As motorists, we have to put a lot of trust in our tyres. After all, they're the only point of contact between your car and the road. So when we buy tyres, we want to know they're from an established company with a solid reputation.
That's exactly what GT Radials is. The company is part of Singapore-based Giti tyres, the tenth largest tyre manufacturer on the world. Employing 36,000 workers, Giti produces around 80 million tyres a year for over 8oo countries. They've been around forever too: the company was established in 1951 and has been producing radials since 1993.
Of course, bigger isn't always better, but it does mean that GT Radials tyres are backed by an established, internationally successful company.
2. GT Radials tyres are continually tested, developed and refined
Modern tyres are amazing pieces of technology: engineered from dozens of different compounds, they're incredibly durable and versatile. Great tyres aren't made by accident, but by years of testing, experimenting and retesting.
GT Radials has invested heavily in tyre research. They employ over 600 R & D engineers globally, and have proving ground sites in the USA, Finland, Indonesia, China and at Mira in the UK.
That R & D effort is apparent in how GT Radials tyres perform — as we can see in the Mira video and in real world conditions (see below).
3. GT Radials is an OE supplier for major motor manufacturers.
Just as BK Tyres has to be careful about the brands that it endorses, car manufacturers must be careful who they partner with. When a car rolls off the main dealer forecourt, the manufacturer must have confidence in the tyres with which its been fitted.
So it's worth knowing that GT Radials is chosen as an OE manufacturer by some of the biggest manufacturers in the world, including Fiat, Suzuki, General Motors, Chevrolet and Daihatsu. That speaks volumes about how the company is trusted to provide a tyre that performs reliably.
4. They're simply a great, affordable tyre.
We saved the best reason until last. At the end of the day, what most of our customers want is a tyre that lasts a long time, performs reliably and safely and doesn't cost the earth. We think GT Radials fits that bill really well.
On durability, for example, Northampton haulage firm Wreford's Transport, had this to say:
"We fitted a set of 295/80R22.5 GT659+ onto the rear of a Daf CF85 Reg. No. KX56 ECE for evaluation. When removed the G T Radial product returned in excess of 310,000Kms. Also on trailers the 385/65R22.5 GT978+ is returning excellent results."
Well, you might not get 310,000km out of yours, but it shows that GT Radials make some very durable tyres.
With regard to performance, we know that generally in tyre world, 'you get what you pay for'. But many drivers are finding that this mid-priced tyre bucks that trend. In many cases,the performance of GT Radials tyres is the same league as far more expensive brands.
Buying a tyre is always a trade-off between price and performance, and we think that GT Radials hits the sweet spot. And that's why the brand is still our Star Buy.
BK Tyres supplies all the major tyre brands and will always recommend the tyres best suited to your individual needs. Don't forget that we fit at your home and place of work.
We would like thank all of our customers for supporting us this year. We wish you all a fantastic Christmas. See you in the New Year!