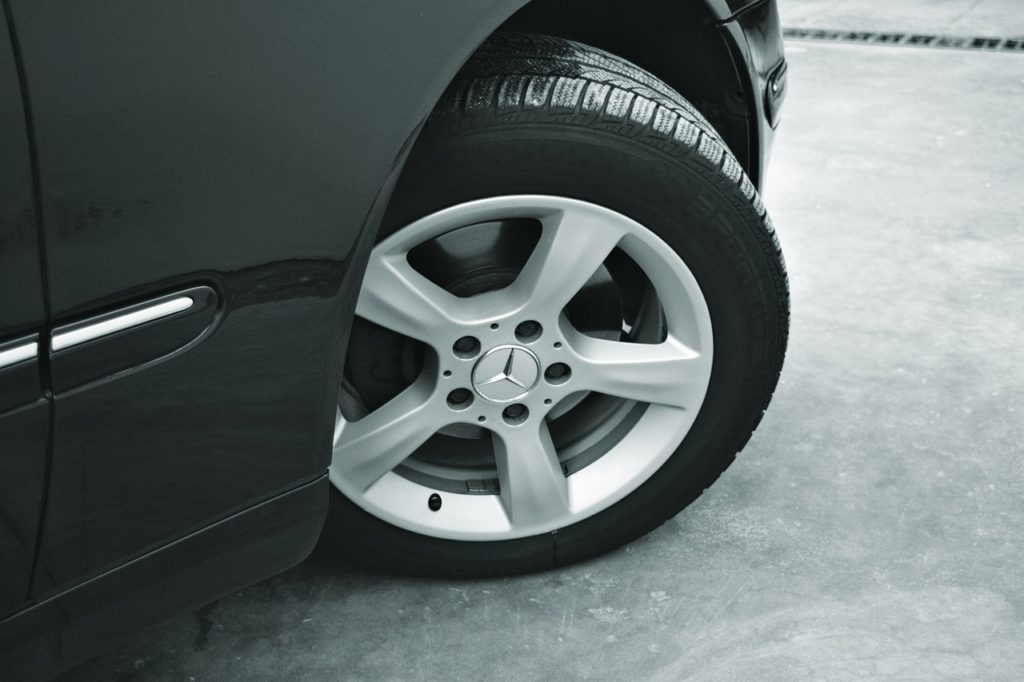 UK garages are predicting delays in MOT-related work. That could have knock-on effects for getting your tyres replaced – so now might be a good time to beat the rush.

On Saturday 1st August, compulsory MOT testing returned to the UK. This ended the six-month exemption which the government had put in place when lockdown began.
The 'MOT holiday' had been put in place so that key workers could continue to travel to their essential jobs without the disruption of an MOT. It also relieved pressure on garages at a time when many were suffering staff shortages.
Now, with the national lockdown behind us – for the moment, anyway –  the Government feels it's time to return to regular testing.
However, that raises the possibility of a massive MOT backlog.
Some figures help to explain the problem. In March 2020, testing centres caried out around 3.7 million MOTs. By April, that had dropped to just 750,000. That means if every driver who missed their test in April takes their full six month MOT extension, then just under 3 million extra vehicles will need an MOT in September.
Now of course, a lot of owners will get their MOT before the 'holiday' expires. However, an RAC survey showed that about one in seven (14%) intend to wait for the full six months.
What would a sudden 14% increase in demand mean for testing centres? Long delays, according to garages. Another RAC survey found that 93% of testing centres anticipate demand increasing from October. Seven out of ten predicting that motorists will have trouble booking in before their MOT expires. In fact, 9% of garages think owners will need to book a month or more in advance.
An Autumn rush for replacement tyres?
No one really knows if the great Autumn MOT rush will actually take place, but it certainly looks a possibility. And that could mean a knock-on effect for getting hold of tyres.
Worn or damaged tyres are one of the most common reasons for MOT failures, so any surge in MOTs probably means more demand for tyre replacements.
As BK Tyres supply and fit tyres throughout Oxfordshire, Buckinghamshire and Berkshire, an increased demand is always good business for us! But at the same time, we don't want to see customers struggling to get hold of tyres at the last minute. That stops owners from shopping around and getting good deals.
For that reason, this year it may be worth planning ahead and getting your tyres sorted sooner rather than later. We're not advocating that you change your tyres before you need to — it's just worth bearing in mind that in a few weeks, things may get pretty busy.
The BK Tyres blog carries news, views and information on tyres and related subjects. BK Tyres is a supplier and fully mobile fitter of tyres throughout Oxfordshire, Berkshire and Buckinghamshire. Contact us today.