In the UK, the rise of the SUV seems unstoppable, with many drivers won over by a winning formula of practicality, space, comfort and great visibility.
When it's time for SUV owners to replace the tyres, what are the best available?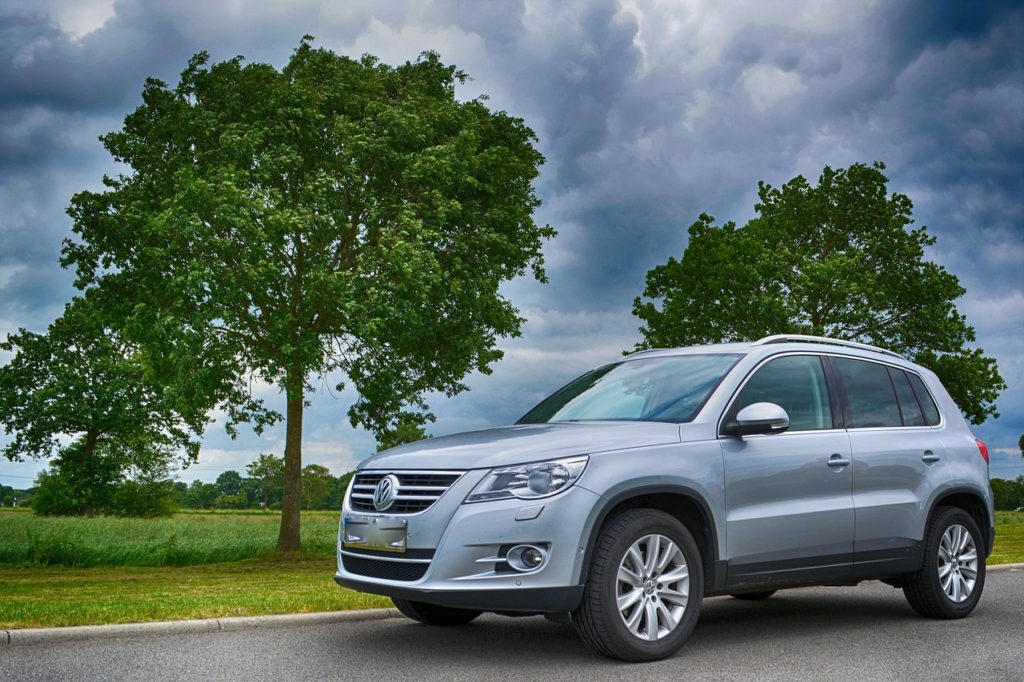 There's Probably No Single 'Best Tyre'
The first thing to point out is that there's no one 'best tyre' for everyone. Even within the same market segment, owners have different priorities. For some, keeping road noise down is a must. But spirited drivers may be more concerned with how the tyres grip, and the frugally-minded will want tyres that give maximum fuel economy. Seeing that tyre design is a compromise, it's unlikely that one tyre will take top-spot for every category.
Making a Fair Comparison
Having said that, clearly some tyres are better than others. But figuring out which ones are better is harder than you might think. Customer reviews are helpful, but are affected by a lot of external factors. Making a truly fair comparison needs a proper controlled test and that takes a lot of resources.
Enter Auto Express Magazine
Fortunately, motoring magazines do have the finances and know-how to carry out tests of multiple tyre brands. And Auto Express, one of the most informative and widely-read motoring magazines out there, recently carried out a group test on SUV tyres.
Using a range of tyres, they took a Volkswagen Tiguan through its paces on a US testing ground, as well as carrying out further tests on a rolling road in Germany.
Based on their results (and our own experience), we would be happy to recommend any of the tyres below for an SUV.
Three Excellent SUV Tyres
The Dunlop Sport Maxx is an excellent all-round tyre. It nicely illustrates our point that tyres are always a compromise: although it didn't 'win' any category in Auto Express's comparison, their journalists still awarded the Sport Maxx a Recommended Buy status, because it offers good dry handling, effective wet handling, low noise and decent fuel economy.
2. Goodyear Eagle F1 Asymmetric 5
The Goodyear was another Recommended Buy from Auto Express, with an almost identical aggregate performance to the Dunlop Sport Maxx. The Goodyear was particularly strong at resisting aquaplaning on a curve, and it excelled on the dry braking test.
See Our Range of Goodyear Tyres
3. Hankook Ventus S1 Evo2
We've sung the praises of Hankook before on our blog. Less well-known than the biggest names, the South Korean company makes some excellent tyres. If a nice quiet ride is your priority, then the Auto Express tests show that the Ventu is one to consider: it placed first in their road noise category. The tyre also showed excellent performance in the wet, with dry braking being its only weakness (relative to other premium brands).
See Our Range of Hankook Tyres
Other Recommendations
The three tyres above all fall into our 'Premium' category. As might be expected, their first-class performance comes at a price. However, if your budget doesn't stretch that far, please get in touch and we will be happy to recommend alternatives. There are some great mid-range tyres for SUVs out there too!